Well, my holidays were busy (hence the lack of posts), and not always pleasantly so. There's been some changes in my life that are somewhat scary but also potential-laden.
But no serious, cryptic talk now. I want to start off the Bronze Arrow new year by showcasing some
amazing
sunglasses from
Bohemian Bisoux Vintage
. Take a look at these beauties: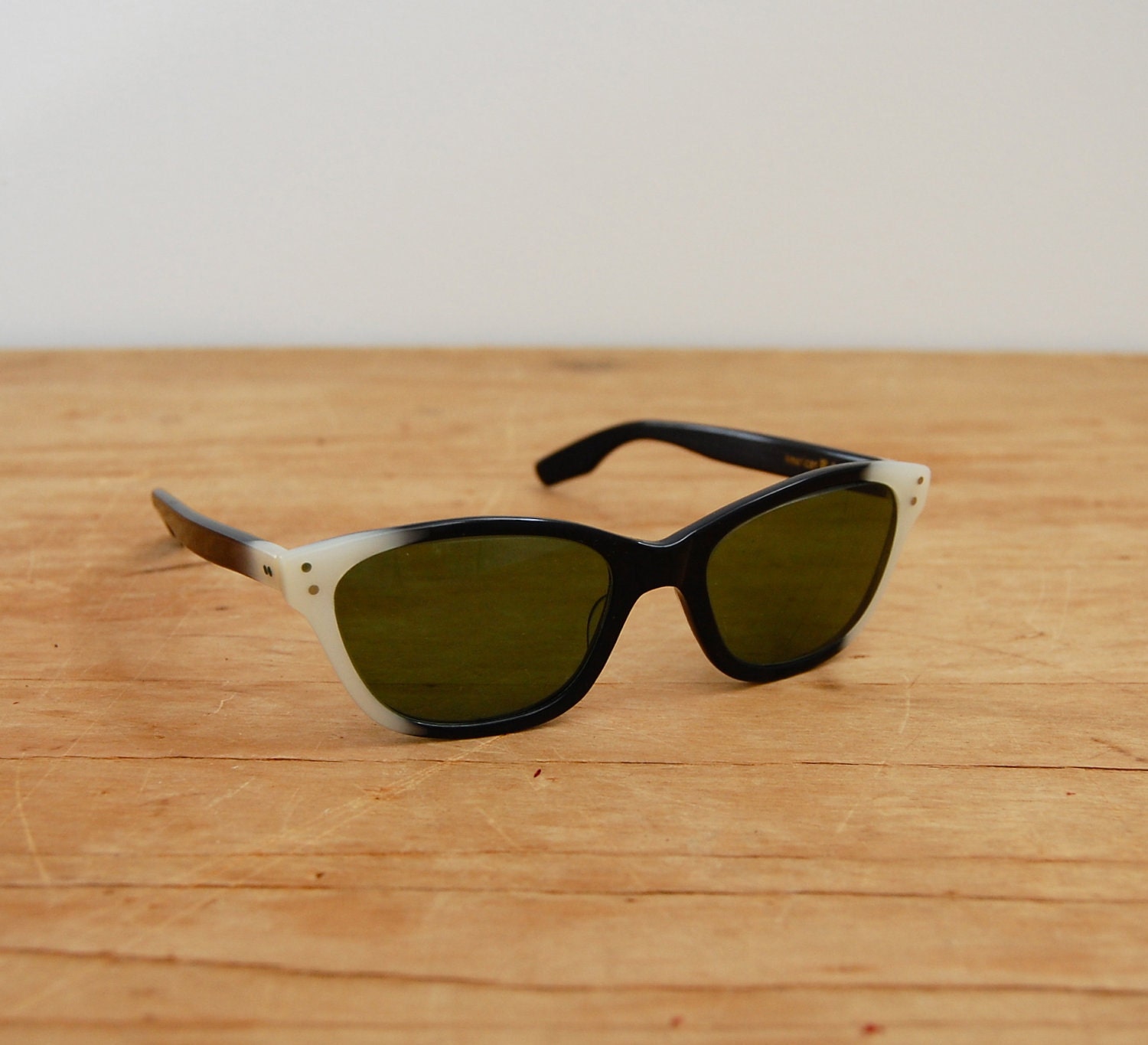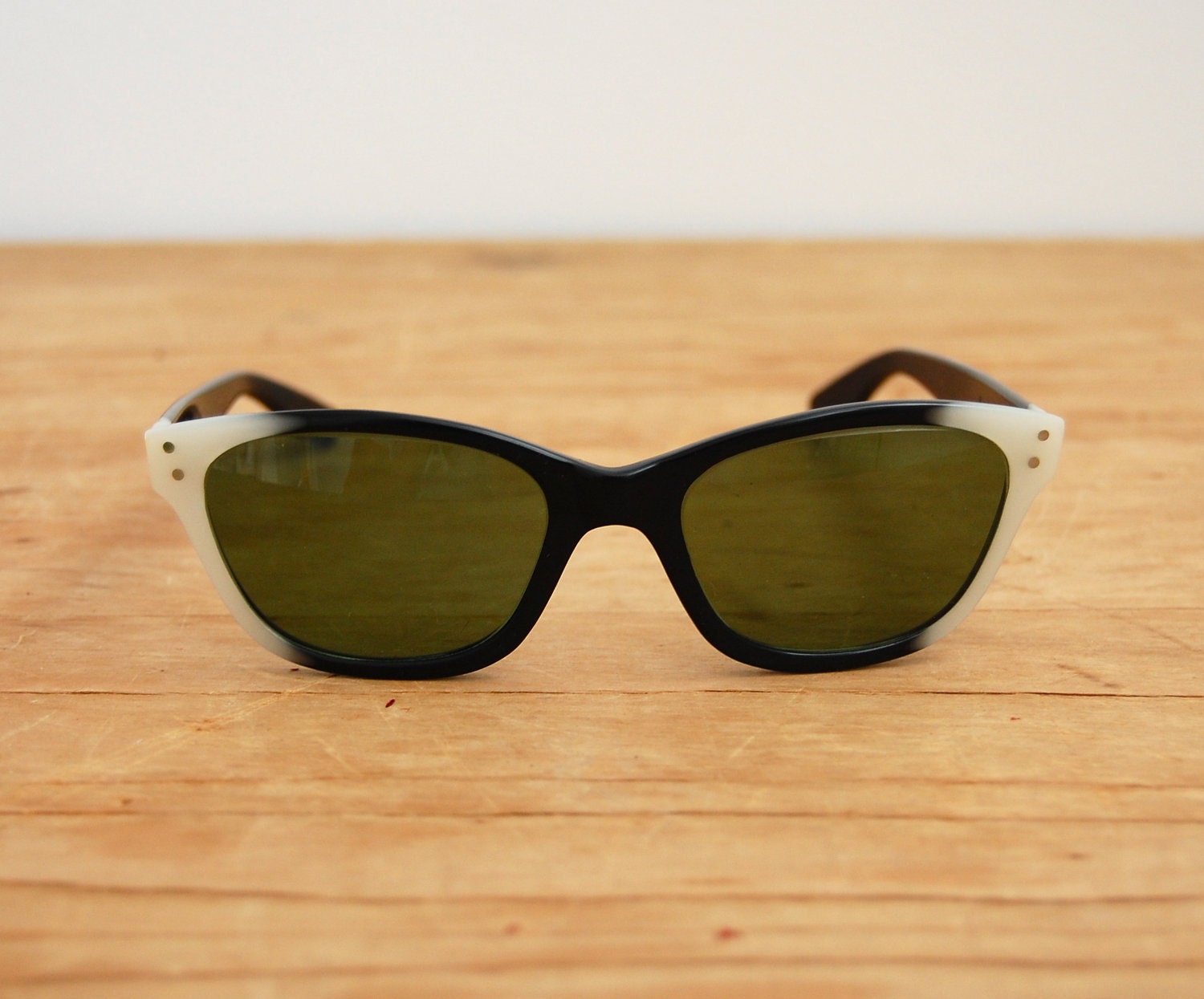 I was fortunate enough to
win
a gift card to her shop, and immediately knew these were what I wanted to spend it on.
BB has been the sweetest, most professional seller I've had the privilege to buy from on Etsy. Recently I purchased this breathtaking 1920s goat fur capelet from her. So classy!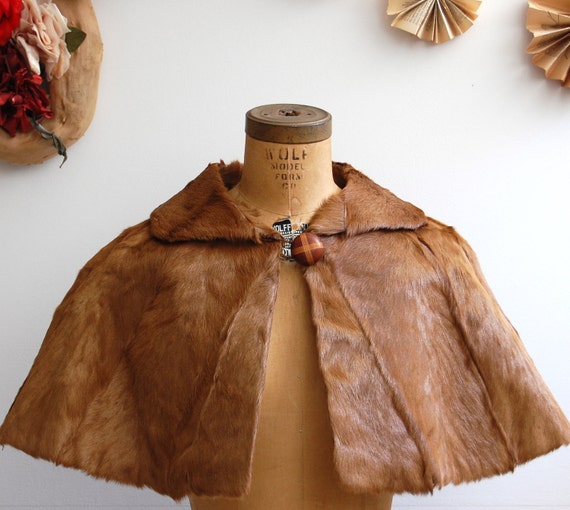 '
I feel like she has an amazing sale every other day, but her prices are also very fair on a daily basis. You should probably follow her on Etsy, though I'm hesitant to say so because I'd hate to miss out on all the good stuff for myself!